Abakhan
, I ordered 3 pieces of fleece, for under £15!!!
I don't think I've used fleece much before, but I think I have fallen in love with it, it's gorgeous, and it doesn't fray :)
I have made this and still have 2 good pieces of the fabric left. all for under £15,
go and check them out
, they have an enormous selection of fleece.
Earlier this year I joined in
All4Meggymoo
I love hearts swap, and I was paired with the lovely Kate at
Granny taught me to crochet
I also received some lovely heart shaped buttons, and a metal heart decoration..... unfortunately it escaped the photo shoot, having hidden itself away, it is now safely with my hanging heart collection. Thank you for being a wonderful swap partner Kate, and if you want to see what she received, you will have to pop over to her
blog
food
textiles
here
here
I love my pom poms so much, I had to make some cute ones
and this one is on ebay...... she has a lovely rose on the side of her head.....
This one
has been on Ebay for 4 days and has hardly been noticed. 100% of the money (except p&p) will go to comic relief. and Ebay has a system in place for this to happen.
I work from home, so I can't take them to my workplace to sell. I would so like to do something positive myself for a change, instead of just throwing all my small change at the kids as they leave the house on the day without there uniforms on.
Should I try folksy, much more suited to crafts, or facebook? or give up?
and more hot choccies, this time in M&S...... well, it is half term after all,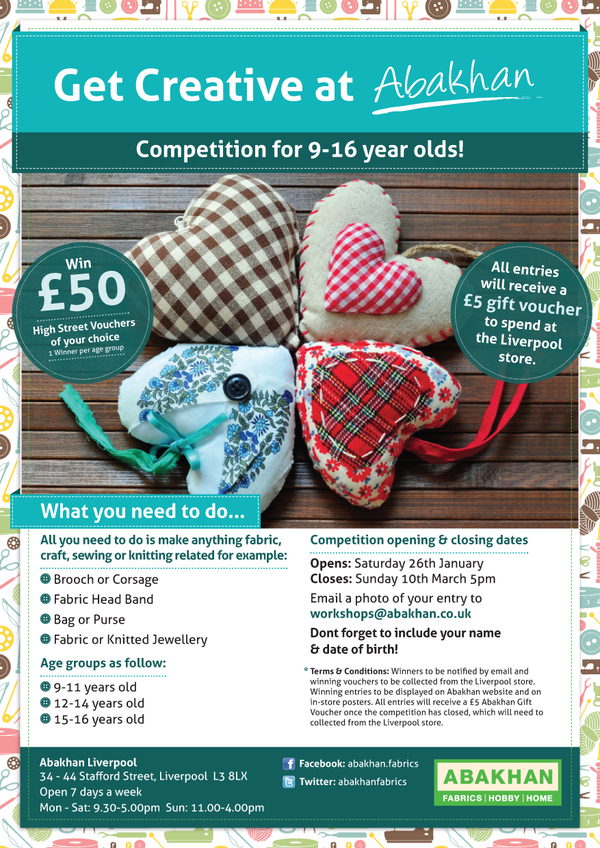 and if it's your turn for half term this week, why don't you get your young ones to participate in this..... the closing date is March 10th, and they could win themselves a £50 voucher, and they are guaranteed a £5 voucher,
Well, thats it for now, phew,
see you soon
Sue Xxx